Licensed Home Inspection Team
North Carolina Home Inspectors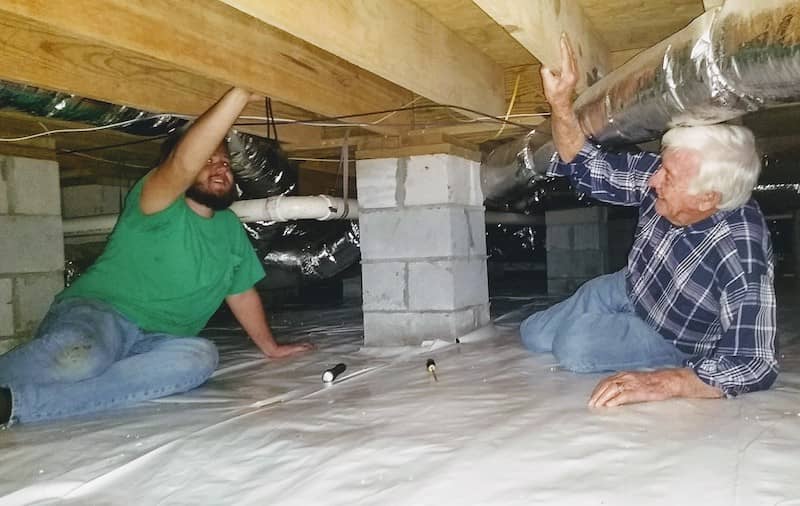 Our story
Local veteran Hubert Lowe founded Hubert Lowe Home Inspections 17+ years ago with the intention of helping homebuyers throughout Brunswick County, NC. Since that time, he's completed more than 8,400 home inspections.
Hubert's grandson, Nathan Ingram, has participated in more than 1,000 inspections. Together, these home inspectors have the extensive knowledge of residential homes that's necessary to provide a comprehensive inspection report.
Credentials

North Carolina Home Inspector License #NC 1602
Contractor License #44788
Mold Inspection Certification
Mold Remediation Certification
Level II Building Code Certification
20+ Years of Building Contractor Experience
Real-Estate License (inactive)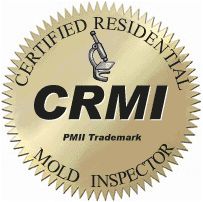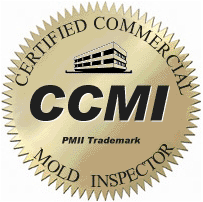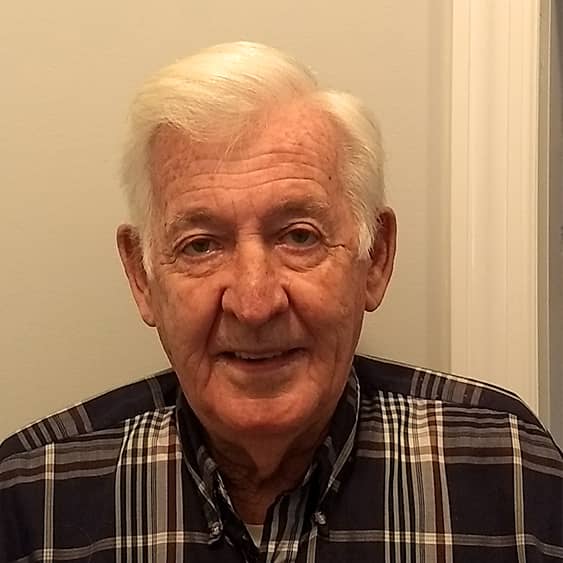 Hubert's Contractor Experience Benefits Homebuyers
Hubert spent 20+ years working as a building contractor. His experience as a home builder gives him special insight into each home he inspects. Hubert retained his active contractor license but now works as a full-time home inspector. He enjoys working with buyers and sellers, and he loves the fact that every house is different.
North Carolina Home Inspector License # NC 1602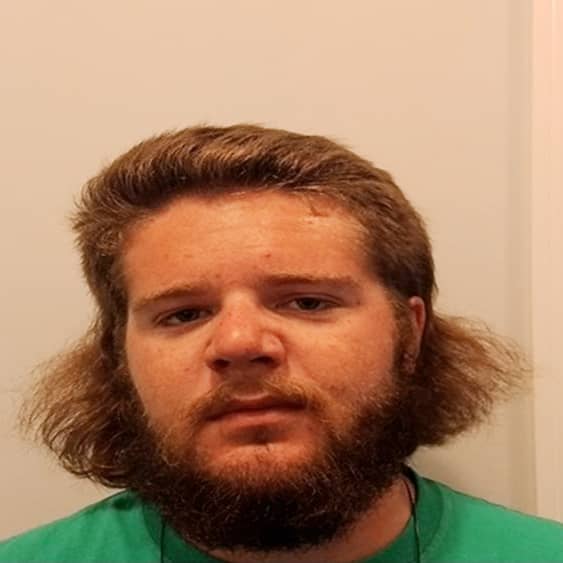 Nathan Ingram's Home Inspector Qualifications
Nathan Ingram has been helping his grandfather, Hubert Lowe, perform home inspections since high school. After graduating, Nathan decided to join the family business. He is a fully licensed home inspector who has completed more than 1,000 inspections. The two work together as a team to give you top-notch service and highly accurate results!
North Carolina Home Inspector License # NC 4152
We Inspect Residential Properties
Residential properties are our sole focus. We're able to perform any of our inspection services for multiple residential building types:
Homes of all Values

Apartments

Condominiums

Townhouses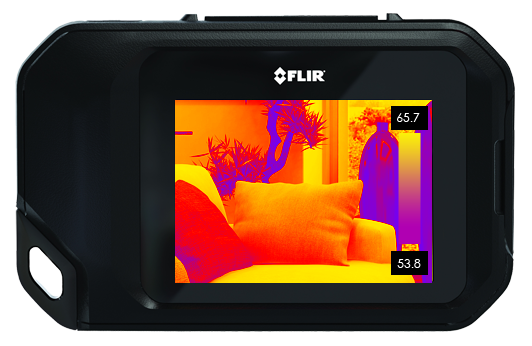 Tools of the Trade
 We don't rely merely on our eyes to inspect your future property because that's the best way to miss something important. Instead, we use some of the most notable tools of the home inspecting trade to look for things we might not see otherwise. These tools include thermal imaging and a moisture meter.
A Love for Honey
When he's not inspecting homes, Hubert is a honey beekeeper. He works with 30 beehives that produce raw, unfiltered, chemical-free honey. This honey is sold locally through multiple vendors in Oak Island, NC.
Hubert Lowe Inspections
Schedule a home inspection today!
ADDRESS
4 Deerwood Circle
Oak Island, NC 28465